Experience the power of community
Connecting in community is a powerful thing. At Iowa, we know that community connections are vital to your success. Living Learning Communities take your Iowa experience to the next level by creating opportunities for you to grow.
Our Living Learning Communities (LLCs) give you the opportunity to live and study with a collection of students who share a similar major or interest. We focus on placing you in smaller-residence hall communities, pairing you with on-campus academic departments, registering you for a common course and connecting you with initiatives that are unique to the LLC.
Why should I join?
In a Living Learning Community, you'll learn from (and with) other students across campus. Joining an LLC is a great way to make the most of your college experience. Here's why: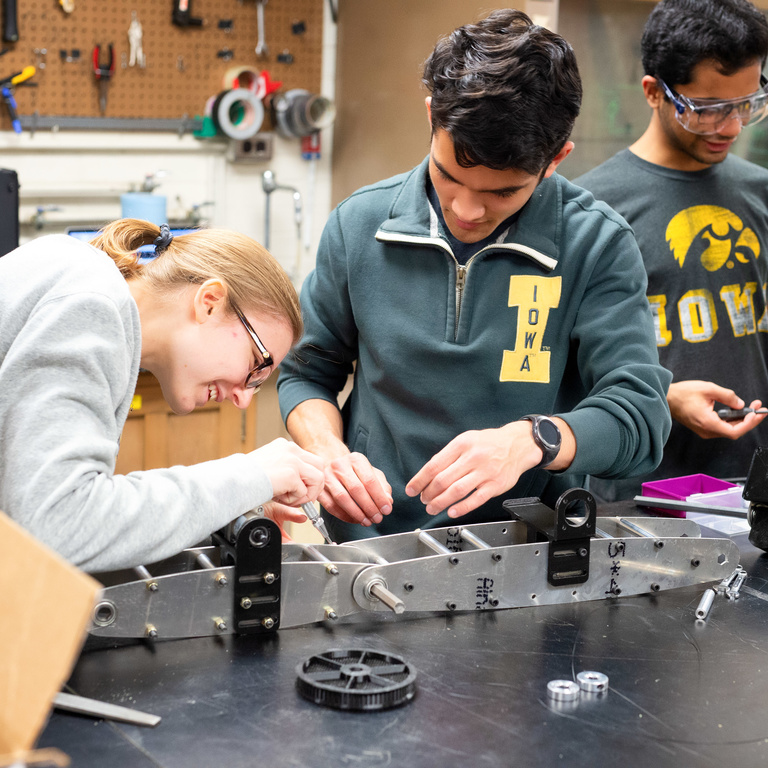 Supporting your academic success
Research shows that LLCs are a valuable part of college. This benefits your academics by helping you stay in school, earn a higher GPA and have a greater degree of satisfaction with your Iowa experience.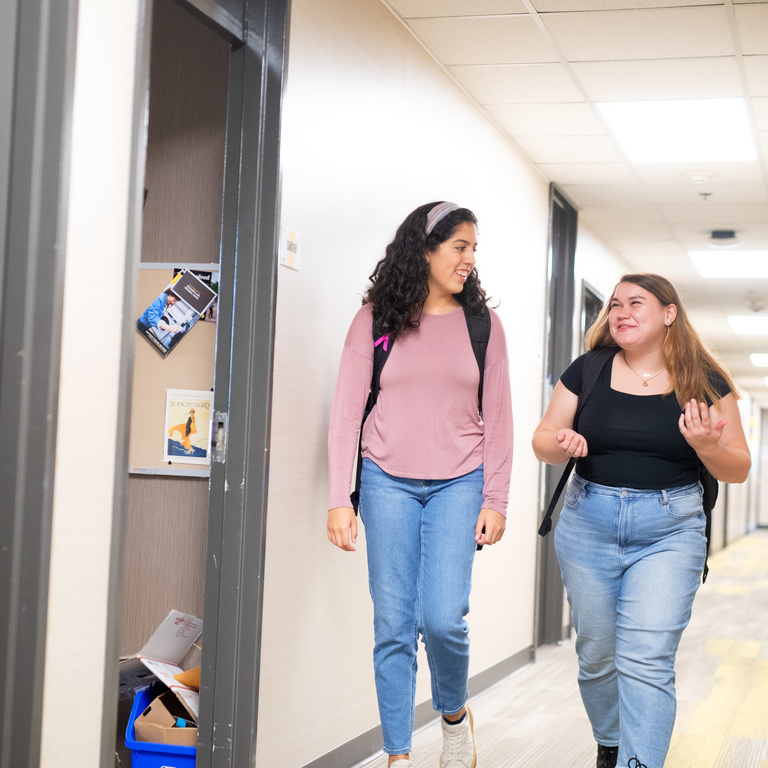 Connection is a vital piece to your success and your LLC is the perfect place to connect you with campus. Plus, you'll be able to experience everything Iowa has to offer with students who share your interests.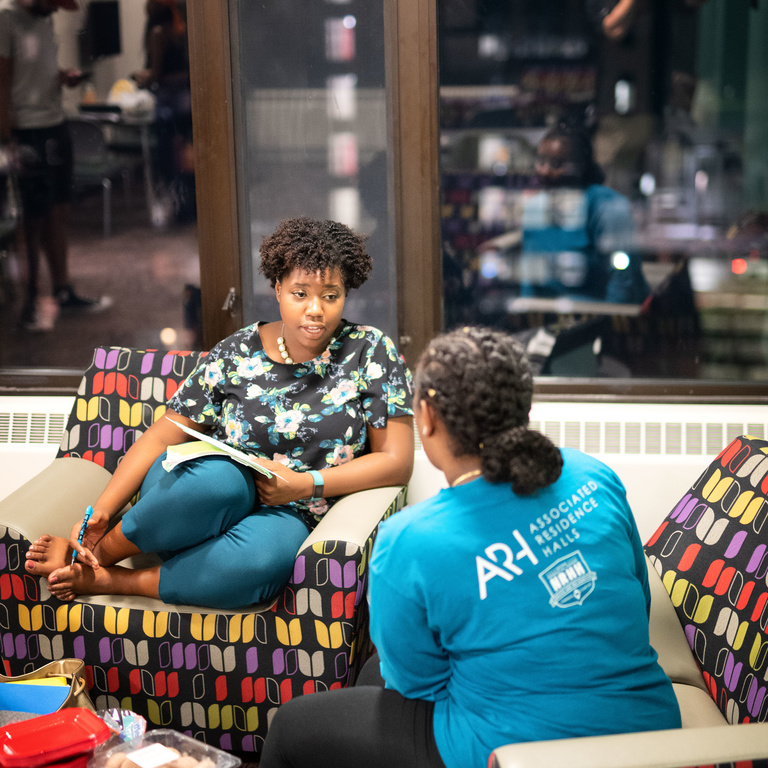 Engage with peers and mentors
Our communities allow you to make numerous connections with mentors and staff. This allows you to engage in meaningful programs and build relationships across campus.
Living Learning Communities at Iowa
Iowa offers several different Living Learning Community experiences. Learn more about each experience below.