Burge Residence Hall is home to 922 residents and is located on the east side of campus.
Burge hall also hosts Burge Market Place and Clinton Street Market. This hall also has a variety of lounge and study spaces.
Who lives here?
Co-ed

Honors students

First-year students

Returning students

Transfer students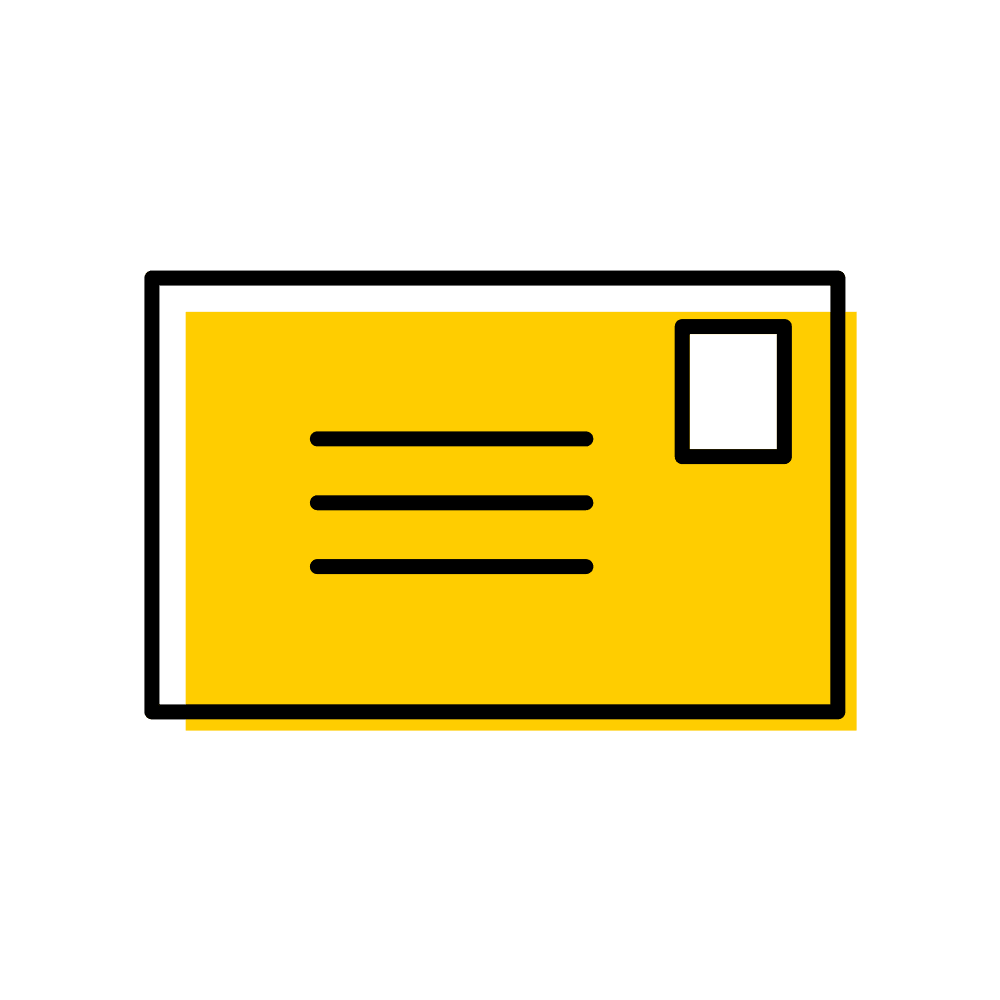 [Your name]
100 Burge Hall, Room #
University of Iowa
Iowa City, IA 52242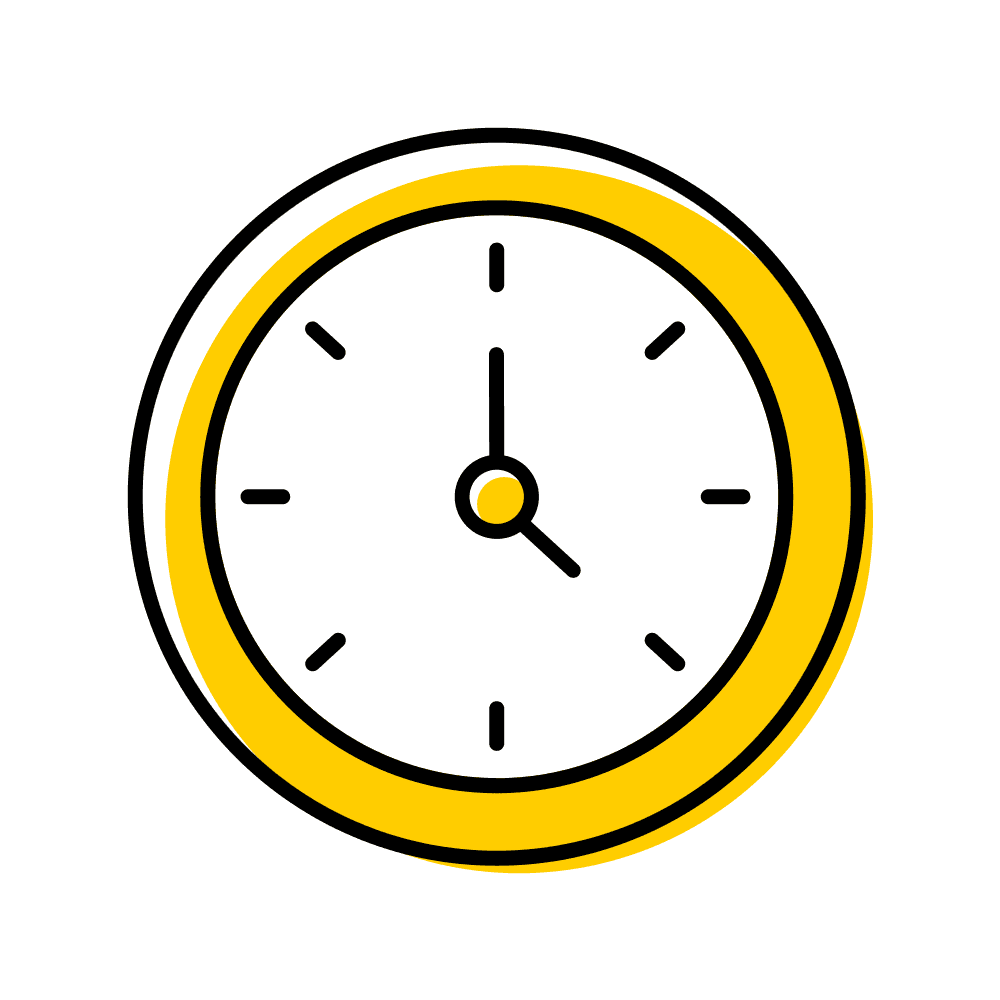 7a.m.-2 a.m. / 7 days a week
Getting around
There are several ways to get around campus, the Iowa City area and even get out of town. University of Iowa Parking and Transportation provides more information about Cambus, parking, bikes, ridesharing, safe rides and more.
Walk to IMU: 7 minutes
Walk to Kinnick Stadium: 25 minutes
Walk to downtown: 7 minutes
Cambus: Blue, Red and Interdorm arrive every 10-12 minutes during business hours.
Cable TV jack (TV and cord not provided)

Ethernet internet jack (cord not provided)

Telephone jack (phone and cord not provided)

Closet

Desk and chair

Drawer space

Extra long twin bed (36 inches x 80 inches)

Pre-lofted beds

Recycling containers

Window curtains
Air conditioning

Cambus service

DeviceNet

Fully furnished

ITC print station

Laundry

Multipurpose room/lounge/study space

ResNet

Utilities included

Wireless internet

Convenience store

Market Place

Outdoor basketball hoops nearby

Fitness center
2023–24 rates
Single (with air)
Per semester - $4,984.50
Single (with air and shared bath)
Per semester - $5,699.00
Single (with air and bath)
Per semester - $6,531.50
Double (with air)
Per semester - $3,848.00
Double (with air and shared bath)
Per semester - $4,309.50
Double (with air and bath)
Per semester - $4,769.00
Triple (with air)
Per Semester - $3,251.50
Restroom types
This hall has community-style, suite-style and private restroom types.
Community-style 
This is a larger restroom on single-gendered floors. These restrooms accommodate approximately 16-20 students at a time. As you enter the restroom, you will see a line of sinks, a row of stalls with latching doors (for toilets), and a separate row of stalls for showers offering plenty of privacy. 
Suite-style
A suite-style restroom is a restroom that has a sink, toilet, and shower that is shared with a roommate as well as the adjoining room. Students assigned to adjoining rooms are all of the same gender and are collectively responsible for cleaning the bathroom. 
Private
A private restroom has a bathroom with a toilet, sink and shower behind a closed door. This bathroom is used only by the residents of the room and they are responsible for cleaning. 
Living Learning Communities