Living with roommates
Living with roommates is an essential part of your time at Iowa. Most students living on-campus will have a roommate. Having roommates can be a great experience. But it can also be challenging.
Our goal is to provide you with the support services you need. We've included information on how to find a roommate, gender inclusive roommate options, how plan for success and general tips on how to make the most of your time living on campus.
Requesting a roommate
You will be able to search for and request a roommate within your housing application in the housing application portal. This allows you to tell a bit about yourself so that other students who have similar preferences (or lifestyles) to yours, can use the roommate matching tool in order to find other similar students. 
Once you find a student who you would like to live with, we recommend reaching out to that student. Both you and your roommate will need to mutually confirm one another within the housing portal.
Gender inclusive housing
This roommate options allows you to apply to housing spaces without regard to gender. It is focused on creating an inclusive, safe, and supportive environment where students can live together regardless of sex, gender identity, and/or gender expression.
All students are eligible to participate in gender inclusive housing, but you must opt-in to the program. All of our residence halls are mixed-gender living environments. On your housing application you will need to select, "Yes, I am interested in participating in gender inclusive housing." You will then receive an email with information about roommate matching. 
Roommate success plan
We have put together a roommate agreement that includes topics to help roommates and suitemates better understand each other's needs, beliefs and expectations. The roommate agreement is a guideline for a respectful and fun living environment. You will fill out the plan together and go over it with your RA.
Tips for success
Having roommates introduces you to new people, habits, routines and lifestyles. Here are some tips for a successful roommate relationship.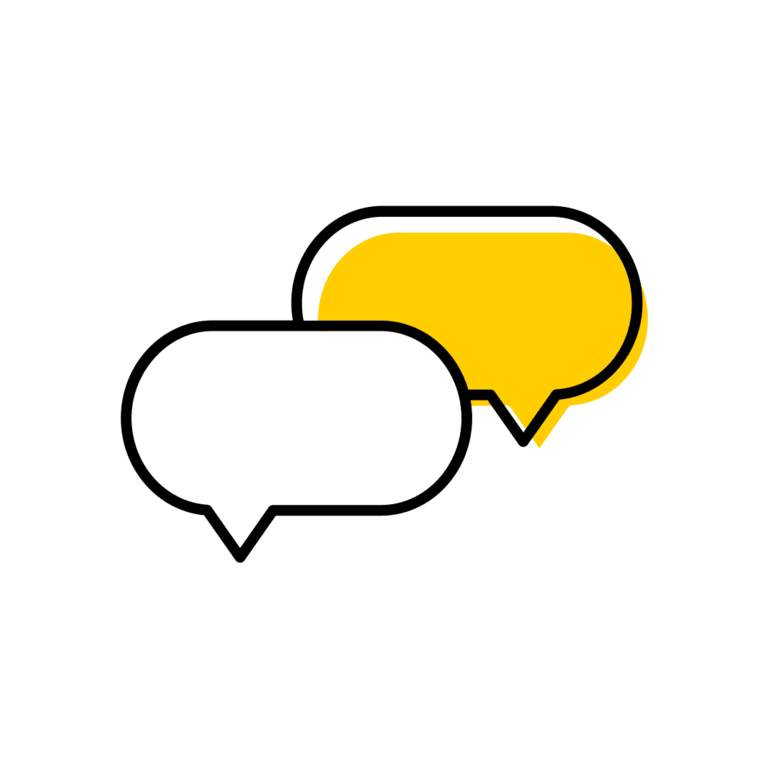 Open communication is the most important part of a healthy roommate relationship. Your RA is a great resource to assist you in creating open communication with your roommate.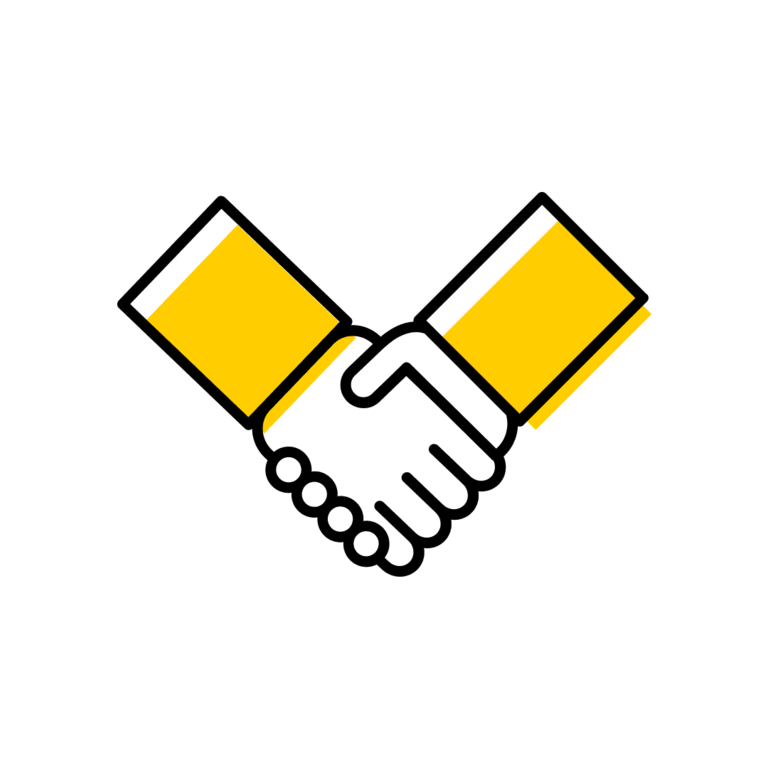 No one is making you agree with your roommate's beliefs, values, or likes and dislikes. Use this opportunity to learn and grow by understanding the point of view of another person.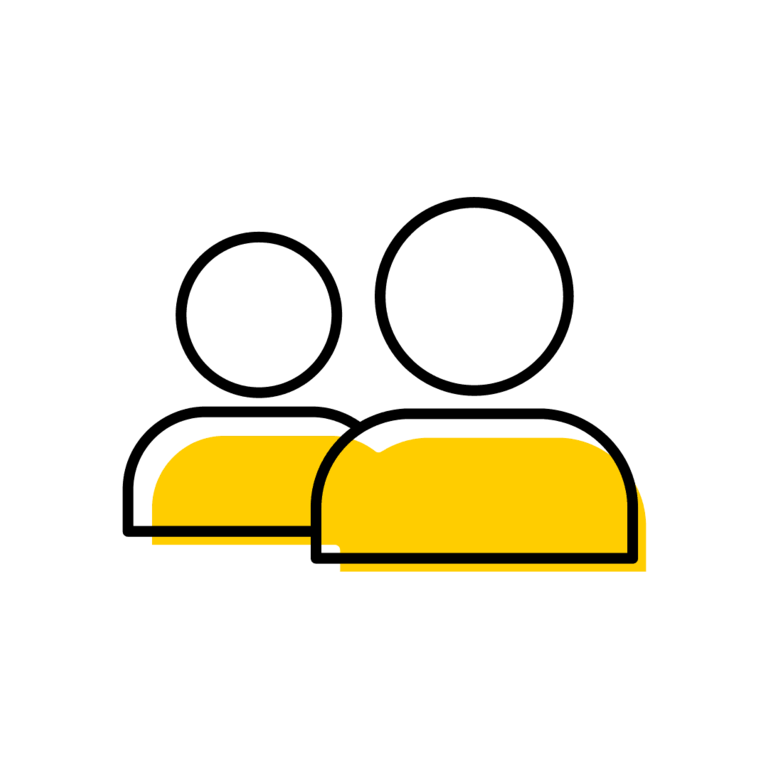 Living with another person isn't guaranteed to be great all the time and you are bound to disagree. Know that disagreements are a totally normal part of living with another person.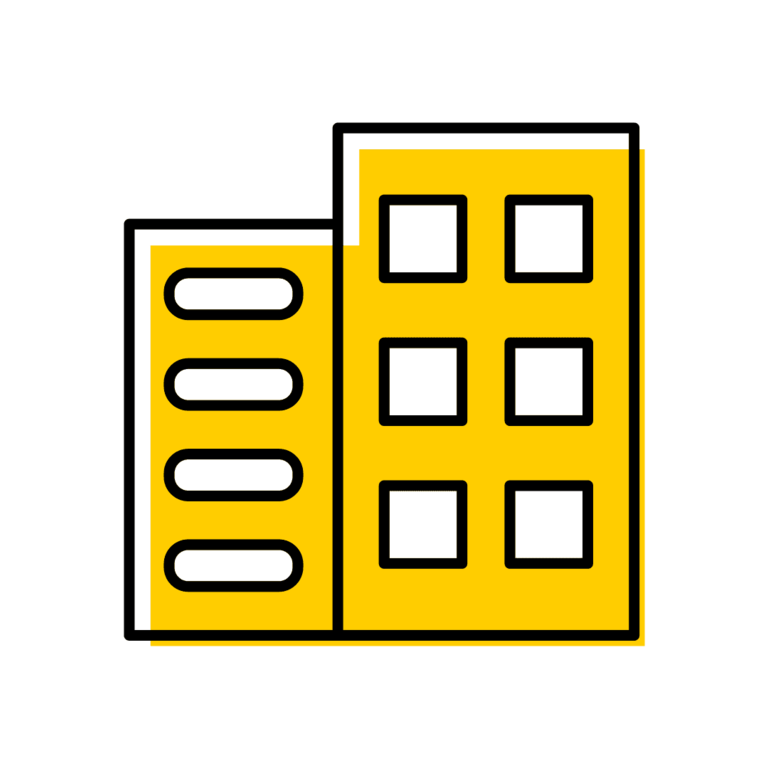 Living on campus should be a fun experience. Spend quality time getting to know your roommates, hall neighbors and other students in order to make the most of your hall experience.