Success starts with you
The Connect2Biz program provides you with a community for academic support, professional networking and a group of students with similar goals who are taking the same classes. This community will also set you up for greater success in getting admitted to the Tippie College of Business.
Business students need to take specific courses in order to be admitted to Tippie. You will take a one-credit seminar together, facilitated by a Tippie advisor. This seminar provides an early and very beneficial jump start to your future as a business professional. 
Community details
Fall 2023 - Spring 2024
This community open to business students and students who intend pursue the following majors: Pre-business
"Being a part of Connect2Biz allowed me to meet students with similar academic interests and drive. Coming from California, I didn't know anybody coming into my first year at Iowa, but my community helped me meet great friends as soon as I got to campus."
Why Living Learning Communities?
Learn from others and enhance your residence hall experience.
Community contact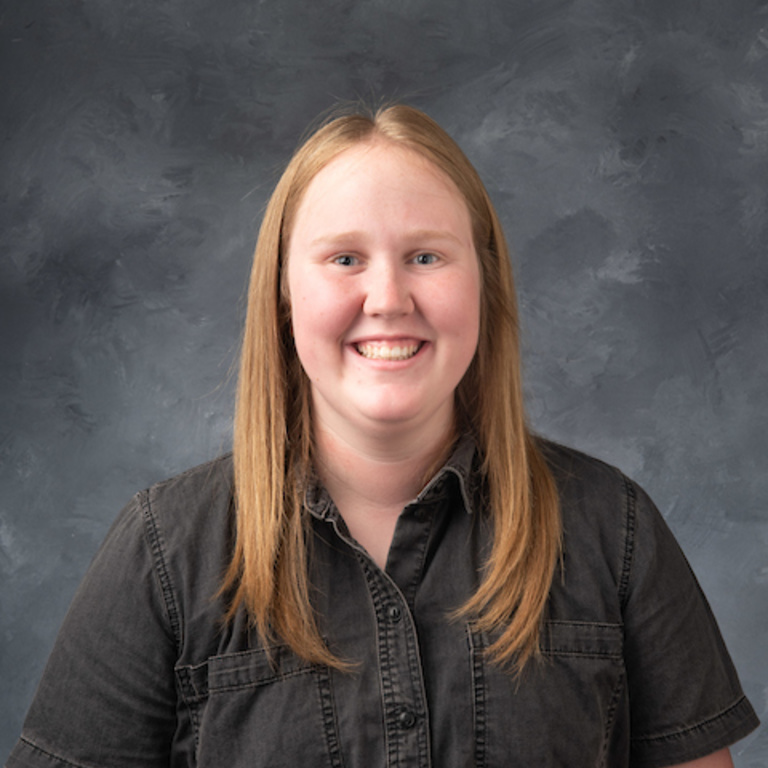 Title/Position
Graduate fellow for academic initiatives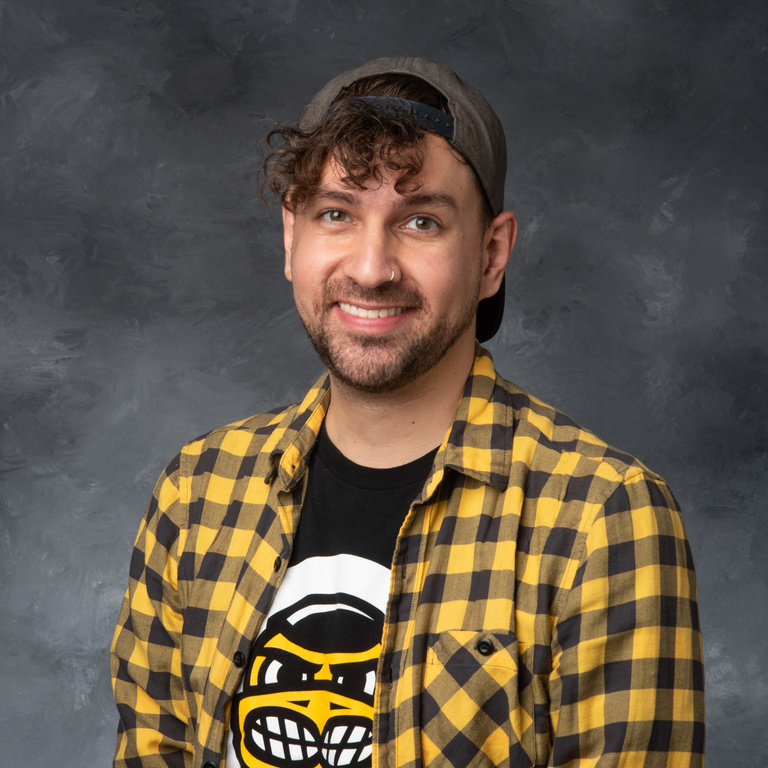 Campus partners
A campus partner is a faculty or staff member on the University of Iowa campus that is passionate about the community and who meets regularly with a designated LLC team. These individuals guide the learning component of the community, may teach the course in common and can help connect you to various resources across campus.
Dani Dion, Assistant Director, Pre-Business Success Initiatives
Tippie College of Business 
danielle-dion@uiowa.edu