Engage in the political process
This community brings together students interested in governance, engagement, social justice and students who are interested in politics at any level.
Joining this community will help you explore and understand these different topics, give you access to expert faculty and alumni and help you learn about multiple career options available to you. You will be able to attend various events and activities including: lectures by the Iowa City Foreign Relations Council, volunteering with local organizations and connecting with local campaigns.  
This Living Learning Community requires students to take an academic course connected to the community. You will be pre-enrolled in the LLC course, which will be included in your academic schedule prior to summer orientation.
Community details
Fall 2023 - Spring 2024
This community is open to all students interested in: Governance  Engagement Social Justice Politics 
Why Living Learning Communities?
Learn from others and enhance your residence hall experience.
Community courses
Foreign policies: goals, basic themes and general patterns, problems encountered by policy makers, means employed in dealing with other nations and international organizations, processes by which policies are formulated, factors that influence structure of policies.
Community contact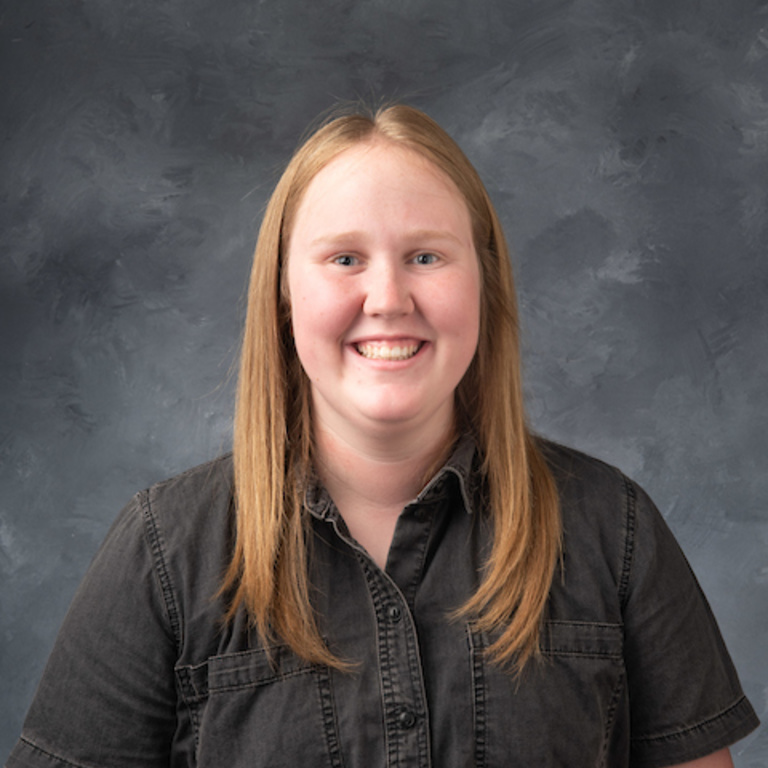 Title/Position
Graduate fellow for academic initiatives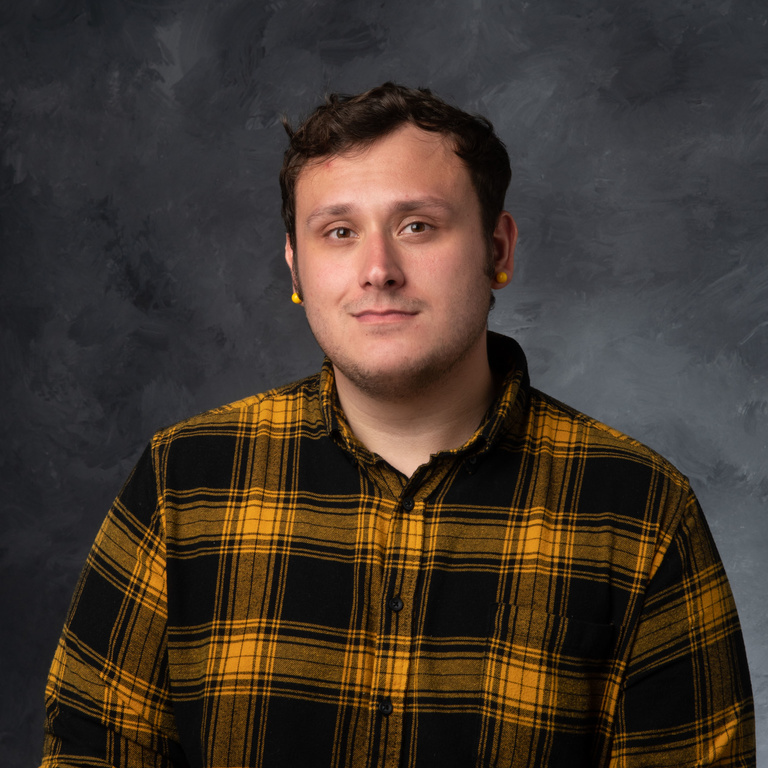 Title/Position
Assistant hall coordinator
Campus partners
A campus partner is a faculty or staff member on the University of Iowa campus that is passionate about the community and who meets regularly with a designated LLC team. These individuals guide the learning component of the community, may teach the course in common and can help connect you to various resources across campus.
Brian Lai
brian-lai@uiowa.edu