Develop your craft.
Live with like minded artists who love to perform and create. Attend art workshops, talent showcases and be a part of Iowa City's arts scene. You'll engage with the Division of Performing Arts, the Department of Art and Art History, Hancher Auditorium, University Museums and various local organizations. 
This Living Learning Community requires students to take an academic course connected to the community. You will be pre-enrolled in the LLC course, which will be included in your academic schedule prior to summer orientation.
Community details
Fall 2023 - Spring 2024
This community is open to students who value and appreciate art and students who intend to pursue the following majors: Art and Art History Arts Education Cinema Dance Film Music Theater
Why Living Learning Communities?
Learn from others and enhance your residence hall experience.
Community courses
Analysis and critique to discover, question, explain, and justify positions and claims made in writing and speaking; reading and listening to comprehend and assess arguments; employment of rhetorical concepts (e.g., purpose, audience); understanding research as responsible inquiry for speaking and writing; special topics, activities.
Community contact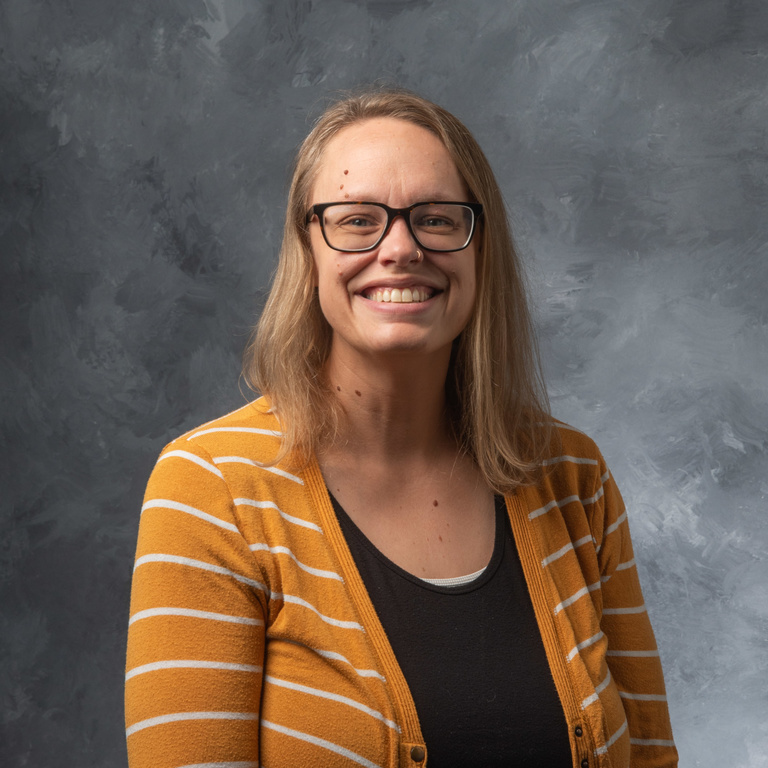 Title/Position
Associate director for residence education - academic initiatives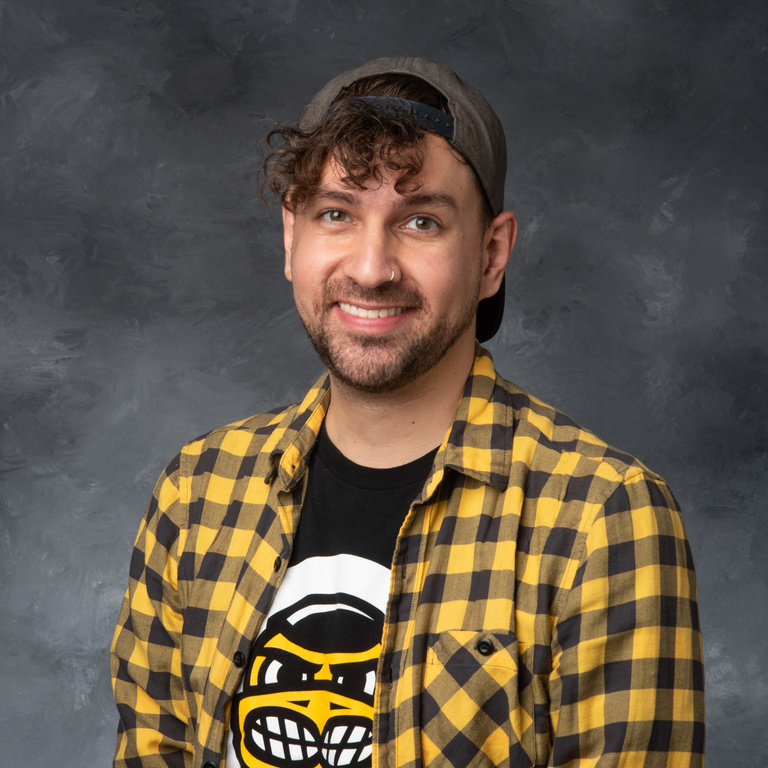 Campus partners
A campus partner is a faculty or staff member on the University of Iowa campus that is passionate about the community and who meets regularly with a designated LLC team. These individuals guide the learning component of the community, may teach the course in common and can help connect you to various resources across campus.
Kayt Conrad
mary-conrad@uiowa.edu
Amy Huston
amy-huston@uiowa.edu