Write your own story
The University of Iowa is nationally known as the the Writing University. If you are a student interested in writing, this community is for you.  You will explore and connect with writing resources available at Iowa to prepare you for success, produce your own literary magazines and attend local readings.
You will also have the opportunity to work on the InkLit (a literary journal created by LLC students), connect with the Magid Center for Writing and visit the Dey House, home to the Iowa Writers' Workshop.
This Living Learning Community requires students to take an academic course connected to the community. You will be pre-enrolled in the LLC course, which will be included in your academic schedule prior to summer orientation.
Community details
Fall 2023 - Spring 2024
This community is open to any student who is interested in the following major: Writing 
Why Living Learning Communities?
Learn from others and enhance your residence hall experience.
Community courses
Guidance in the process of writing fiction and poetry; writing as exploration; development of students' critical skills as readers; application of new knowledge and skills to students' own writing. English majors may apply this course to the following area and/or period requirement. AREA: Nonfiction and Creative Writing.
Community contact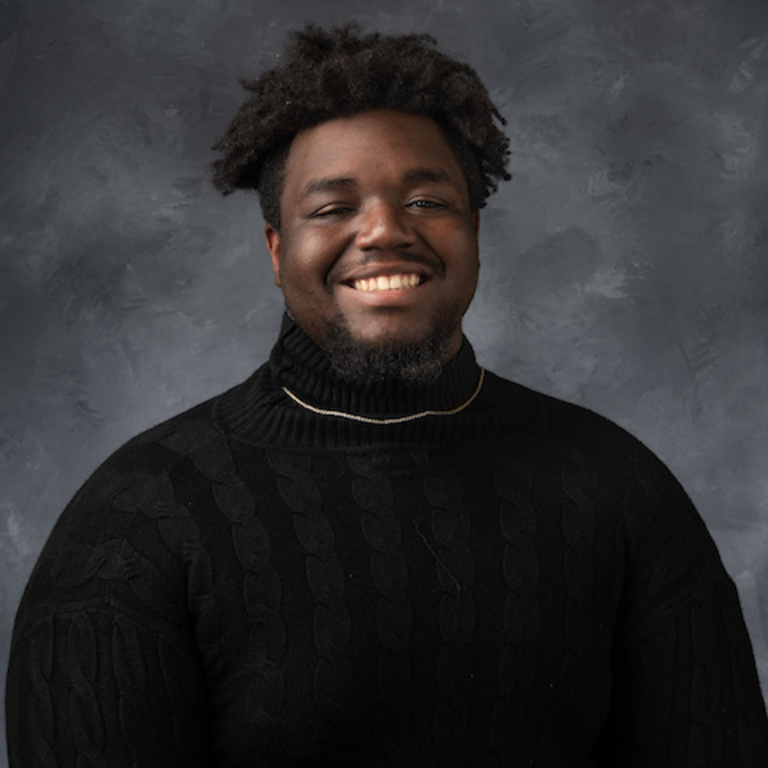 Title/Position
Graduate fellow for academic initiatives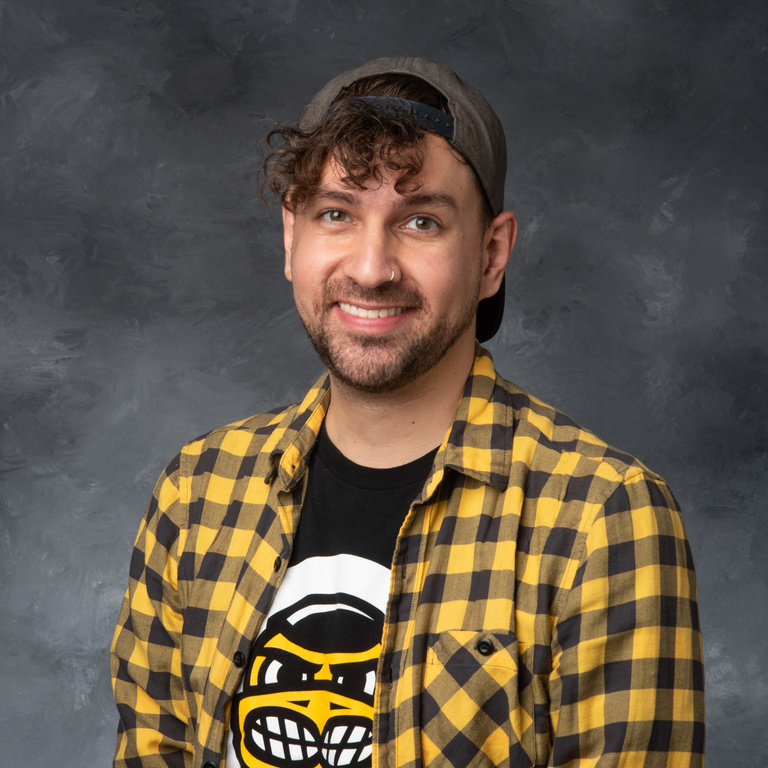 Campus partners
A campus partner is a faculty or staff member on the University of Iowa campus that is passionate about the community and who meets regularly with a designated LLC team. These individuals guide the learning component of the community, may teach the course in common and can help connect you to various resources across campus.
Danny Khalastchi
daniel-khalastchi@uiowa.edu