Protect and promote health
Working with communities and populations, public health identifies the causes of poor health and implements large-scale solutions.
In this community, you will explore public health through courses, programming with students, service activities and community resources.
This Living Learning Community requires students to take an academic course connected to the community. You will be pre-enrolled in the LLC course, which will be included in your academic schedule prior to summer orientation.
Community details
Fall 2023 - Spring 2024
This community is open to any student who is interested in the following major: Public Health
Why Living Learning Communities?
Learn from others and enhance your residence hall experience.
Community courses
Introduction to public health; emphasis on issues, challenges, achievements, careers; historical events that serve as a foundation for public health practice.
Community contact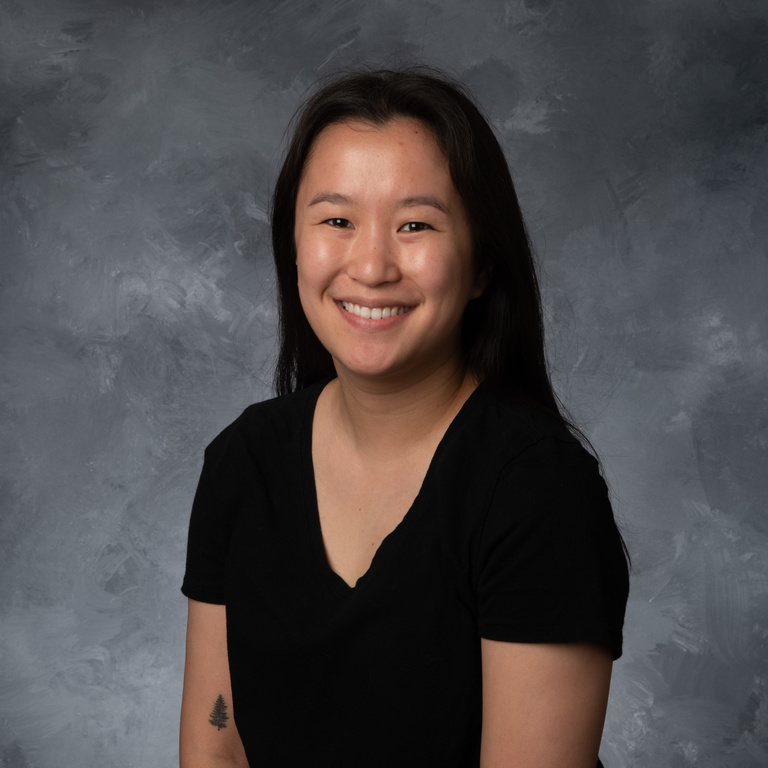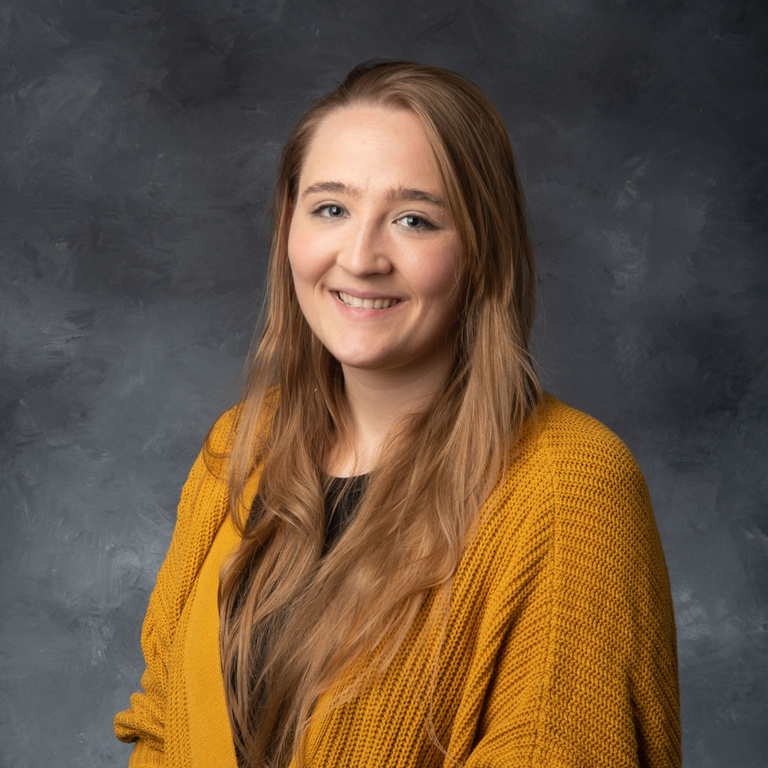 Campus partners
A campus partner is a faculty or staff member on the University of Iowa campus that is passionate about the community and who meets regularly with a designated LLC team. These individuals guide the learning component of the community, may teach the course in common and can help connect you to various resources across campus.
Kim Klinedinst
kimberly-klinedinst@uiowa.edu