Explore and celebrate
Explore and celebrate LGBTQ+ culture and identity. You will be connected with numerous campus resources and organizations to understand, explore, and contextualize the experiences of LGBTQ+ individuals. This community was founded by LGBTQ+ students with the intent of creating LGBTQ+ friendly housing options for students.
This Living Learning Community requires students to take an academic course connected to the community. You will be pre-enrolled in the LLC course, which will be included in your academic schedule prior to summer orientation.
Community details
Fall 2023 - Spring 2024
This community is open to any student who seeks to strengthen knowledge and empowerment of: LGBTQ+ students.
"Being apart of the All In LLC is truly one of the best communities I have ever had the privilege of joining. Not only am I able to be around other people like me, but I know I have resources and support if I ever need them, either from the floor, my RA, or the Pride House. This community has allowed me to find a new sense of love for myself, while learning how to give that love back to others."
"The All In LLC has allowed me to be around other students who are just like me. Joining this community immediately gave me access to a wide variety of resources on campus whether it was tips on dealing with stress, mental health support, or connecting me with the Pride Alliance Center. I've been able to make so many new friends in a welcoming environment, while allowing me to celebrate my own identity."
Why Living Learning Communities?
Learn from others and enhance your residence hall experience.
Community courses
Role and status of women in society; sex differences, sex role socialization, theories about origin and maintenance of sexual inequalities, changes in social life cycle of women, implications for social institutions and processes; focus on contemporary United States.
Community contact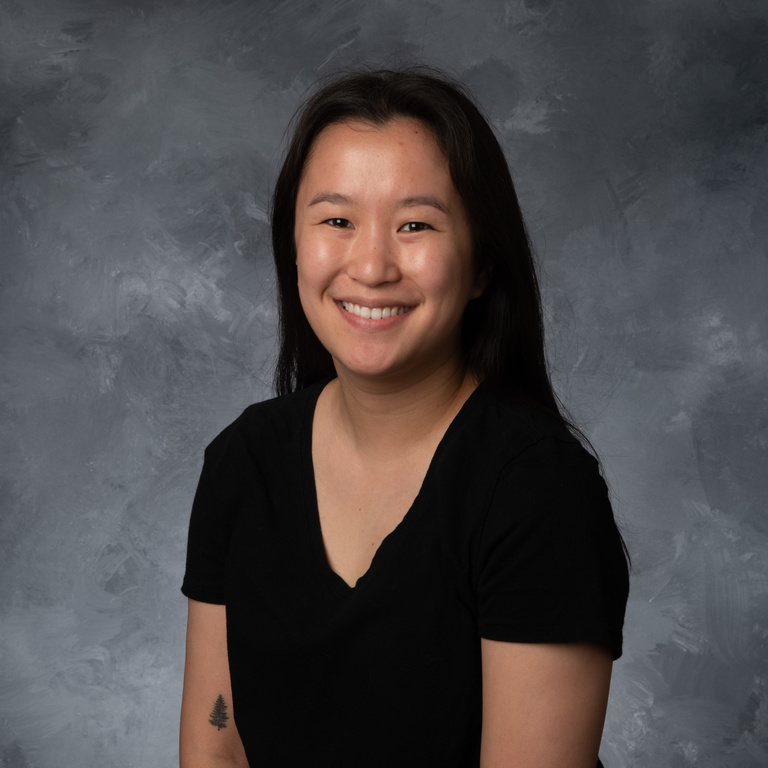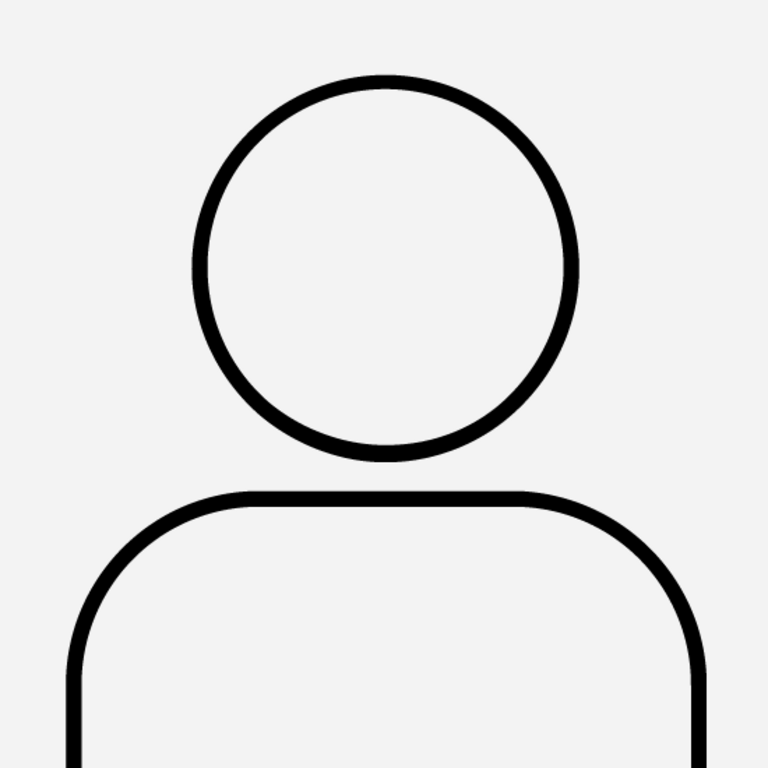 Campus partners
A campus partner is a faculty or staff member on the University of Iowa campus that is passionate about the community and who meets regularly with a designated LLC team. These individuals guide the learning component of the community, may teach the course in common and can help connect you to various resources across campus.
Emma Welch
emma-welch@uiowa.edu