Explore culture and identity
In collaboration with the African American Studies program, you will be challenged to understand the various experiences among the African/Black diaspora, encouraged to learn and develop critical thinking skills outside the classroom, relate your passions to your academics and better Iowa's Black Community through campus involvement.
This community was founded by Iowa Black students with the objective to aid in the transition of incoming Black students at the University of Iowa. 
This Living Learning Community requires students to take an academic course connected to the community. You will be pre-enrolled in the LLC course, which will be included in your academic schedule prior to summer orientation.
Community video
You can view the video below to learn more about the Young, Gifted and Black Living Learning Community. 
Community details
Fall 2023 - Spring 2024
This community is open to any student who seeks to strengthen knowledge and empowerment of: Black students
"I grew up always being the minority in various spaces. The Young, Gifted and Black LLC was an opportunity for me to have a safe community. This community allowed me to have other students around me who could understand my struggles and rally for my success, while pushing each other to be Black excellence."
"The Young, Gifted and Black LLC has allowed me to connect with other students and learn more about my culture. Having this community closely located to the cultural houses, has allowed me to be involved with the Afro House, which is where a majority of the Black organizations host events and programming. This LLC has allowed me to create lifelong friendships and celebrate my Blackness."
Why Living Learning Communities?
Learn from others and enhance your residence hall experience.
Community courses
Examination of Black cultural experiences in the United States and the African diaspora; focus on literature, music, film, comics, anime, popular culture, and visual/performing arts. GE: Diversity and Inclusion
Community contact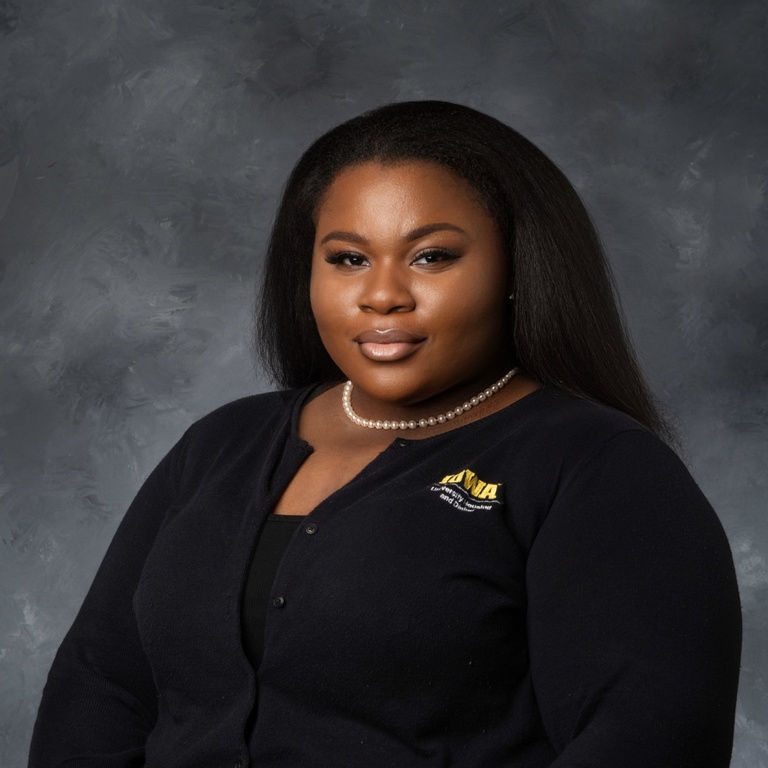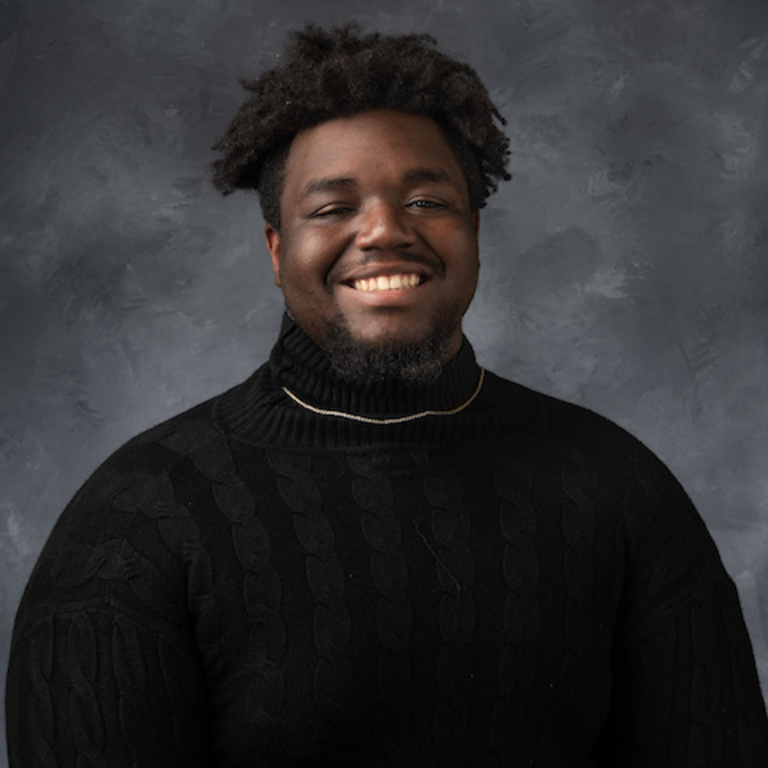 Title/Position
Graduate fellow for academic initiatives
Campus partners
A campus partner is a faculty or staff member on the University of Iowa campus that is passionate about the community and who meets regularly with a designated LLC team. These individuals guide the learning component of the community, may teach the course in common and can help connect you to various resources across campus.
Diego F. Rodriguez
diego-rodriguez@uiowa.edu