Grow and celebrate together
Unidos means "united" in Spanish. This LLC explores the varied cultures and experiences of Latinx students and partners with campus resources and organizations to help create a strong foundation for Latinx-identifying students in their first-year and beyond.
This community brings together all who support the experience and empowerment of Latinx students from all walks of life and was founded by the advocacy of Iowa Latinx students with the goal of supporting their transition to the University of Iowa. Unidos provides a platform for students to challenge themselves academically, engage with faculty and staff from across campus and the community, and the chance to develop critical thinking skills.
This Living Learning Community requires students to take an academic course connected to the community. You will be pre-enrolled in the LLC course, which will be included in your academic schedule prior to summer orientation.
Community video
You can view the video below to learn more about the Unidos Living Learning Community. 
Community details
Fall 2023 - Spring 2024
This community is open to any student who seeks to strengthen knowledge and empowerment of: Latinx students
"I love that the Unidos Living Learning Community is a space on campus where students can thrive personally and cultivate a sense of community within the Latinx identity!"
"Choosing to be involved in the Latinx community at Iowa, is one of the best decisions that I have ever made. I instantly was able to feel at home on campus by being able to relate to the music, food and people on my floor. Finding a place where I can be my truest self has helped me navigate the transition to college. I am so grateful that this community has helped shape me into the leader that I am today."
"The University of Iowa's Latinx community is small, yet we are prideful, outspoken and resilient. Since coming to Iowa, the Latinx community has been my home away from home and the community lets me know that together we are Unidos!"
Why Living Learning Communities?
Learn from others and enhance your residence hall experience.
Community contact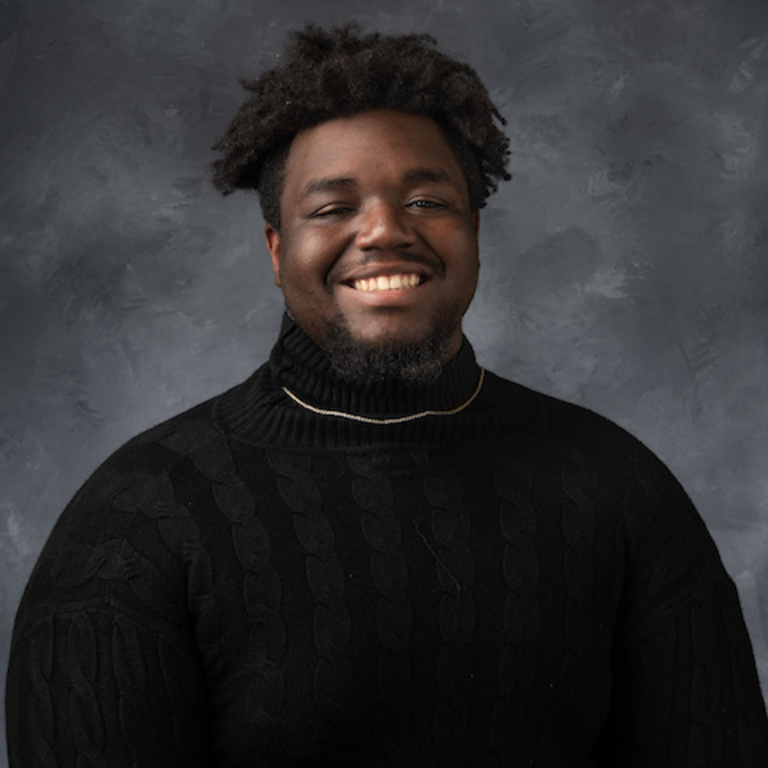 Title/Position
Graduate fellow for academic initiatives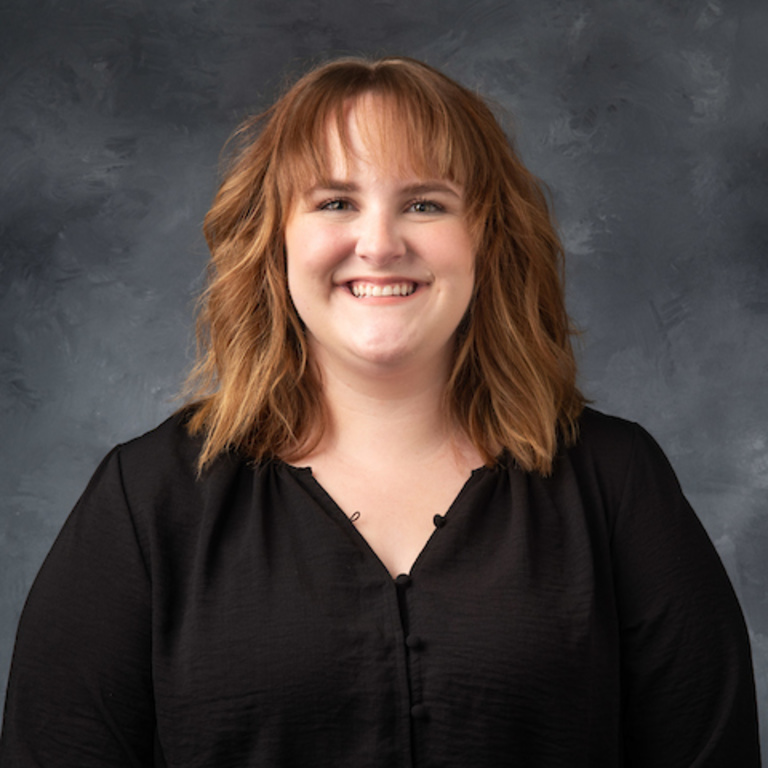 Campus partners
A campus partner is a faculty or staff member on the University of Iowa campus that is passionate about the community and who meets regularly with a designated LLC team. These individuals guide the learning component of the community, may teach the course in common and can help connect you to various resources across campus.
Diego F. Rodriguez
diego-rodriguez@uiowa.edu